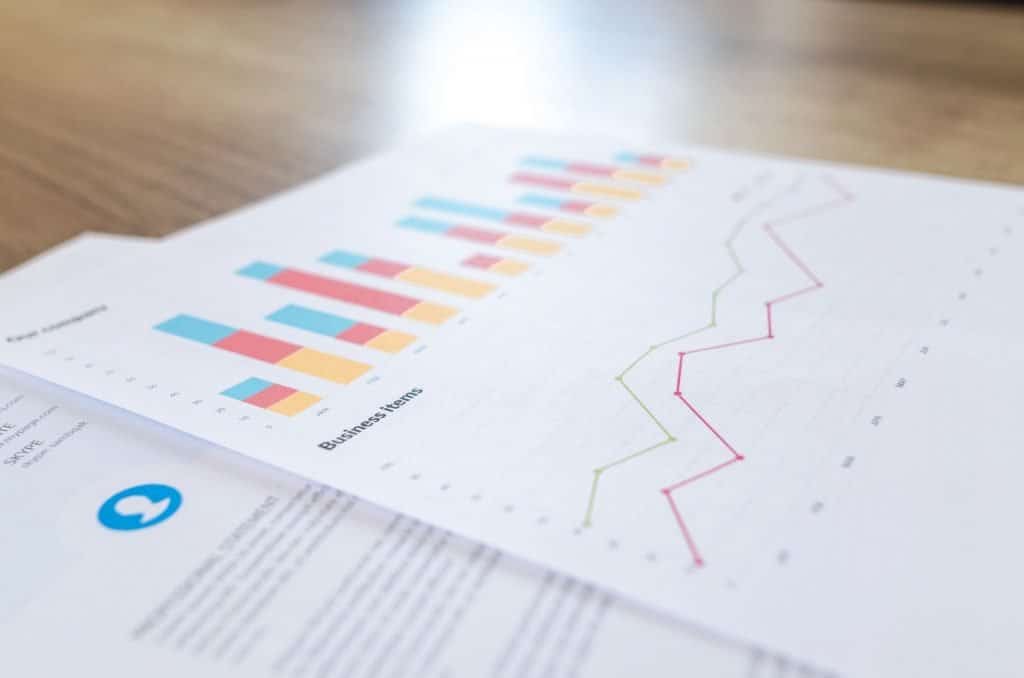 Market research and competitive analysis
Germany is Europe's largest economy and one of the most important export countries for Finland, Sweden, Norway, and Denmark. Many Scandinavian companies see expansion to Germany as an important part of their internationalization and growth strategy. However, the competition in a market of more than 80 million consumers is tough and a lot of local sales is taking place. Before starting an active business, it makes sense to get to know the specifics of the German market and the competitive situation in your industry. In what kind of business environment is your company planning to become active? How do competing companies work? Proper groundwork is a huge help in achieving a successful market position in Germany.
I analyze the market for your products or services and target groups, also taking the future prospects of your industry in Germany into consideration. I map your competitors, analyze the price level in the respective industry, and evaluate your company's competitive opportunities.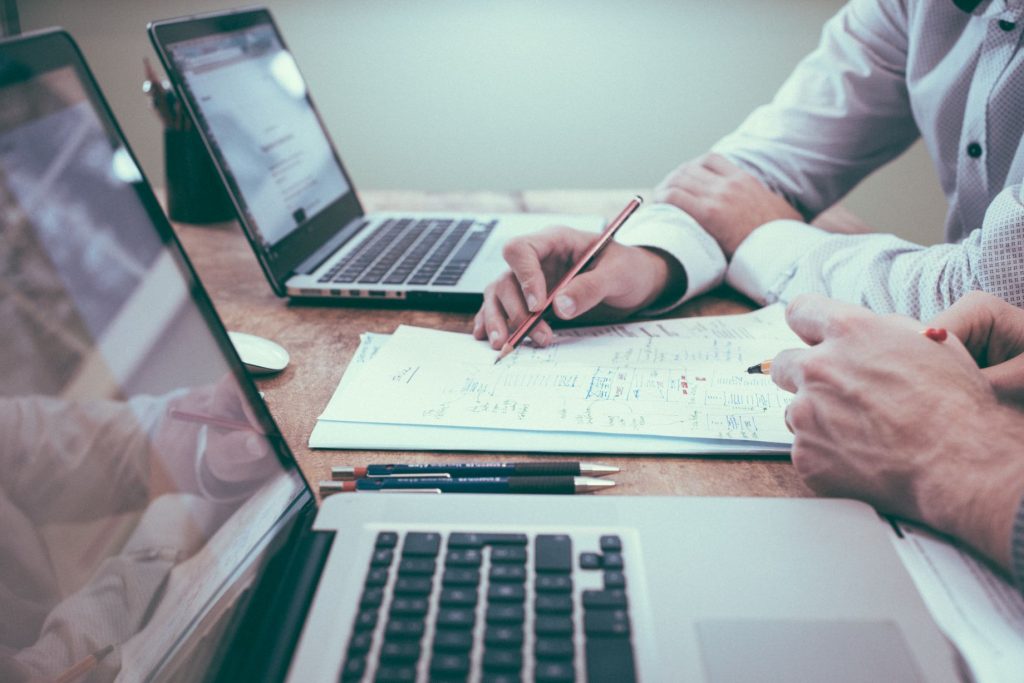 Marketing and sales plan for the German market
Germany is a federal republic with a lot of local sales taking place in 16 different states. A local marketing and sales strategy tailored to the German market makes it easier for a Scandinavian company to make the right business choices to enable international growth. The results of a market research and competitor analysis help to determine to whom the products or services are directed to in Germany, how they should be marketed, and which sales channels have the most potential. When developing a local marketing and sales plan, it is also important to consider the price level of the target country and if any special certifications are needed.
I analyze the starting point of your business in terms of both products and target markets. Using a SWOT analysis, among other things, I help your company develop a go-to-market strategy that takes your company's strengths and the requirements of the German market into account.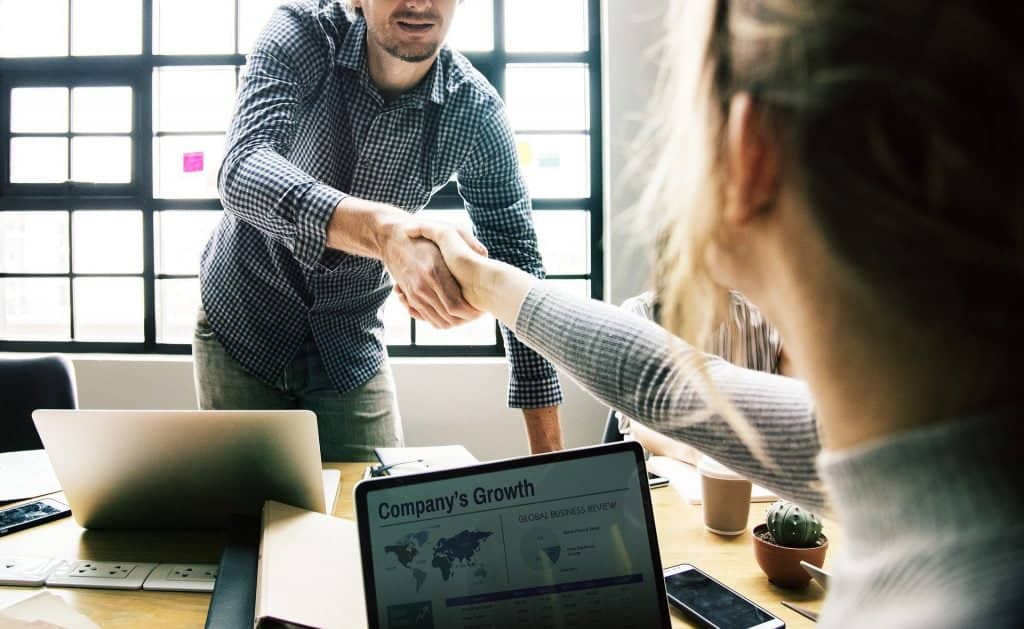 Finding and contacting potential customers
Based in Scandinavia, it is challenging to get a foot in the door, as finding suitable partners in Germany requires market knowledge and continuous networking on the spot. Also, a good knowledge of the German language makes contacting German companies easier. The first steps towards a new customer relationship are often the hardest and building a comprehensive network of partners requires a strong sales personality and professional competence.


I look for potential customers for your business in the German market, benefiting from my continually growing network. I contact German firms and arrange personal meetings with your company.