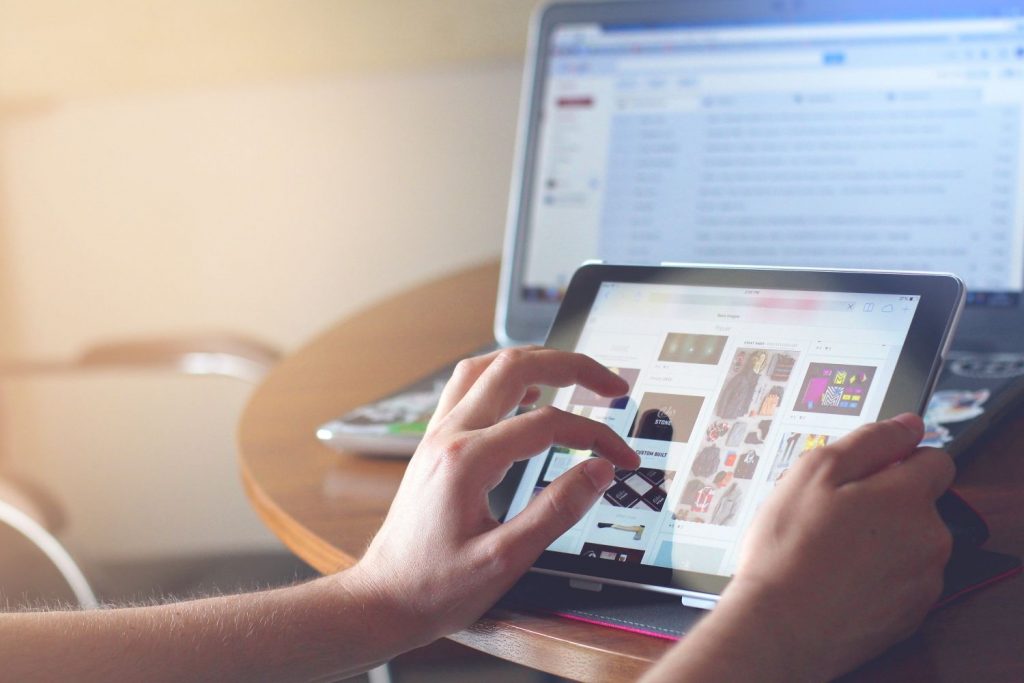 Marketing communications
Well-targeted marketing communications strengthen brand visibility, drive sales, and engage customers. In order for Scandinavian companies to get their message across the German-speaking market, it is important to invest in local communications solutions as well as in content specifically aimed at German consumers or businesses. In which channels do I reach my target audience? What kind of content does my target audience appreciate? Effective marketing communication in Germany requires a strong knowledge of the local communication culture and language. Even global communication concepts might have to be tailored to the needs of the target country in order to achieve the communication goals.
I support your company in German B2B and B2C marketing communications by planning, targeting and distributing content. I help you choose the right publishing channels, create German content (such as newsletters, advertisements, and brochures) that fits your target audience, and manage local press and influencer relations.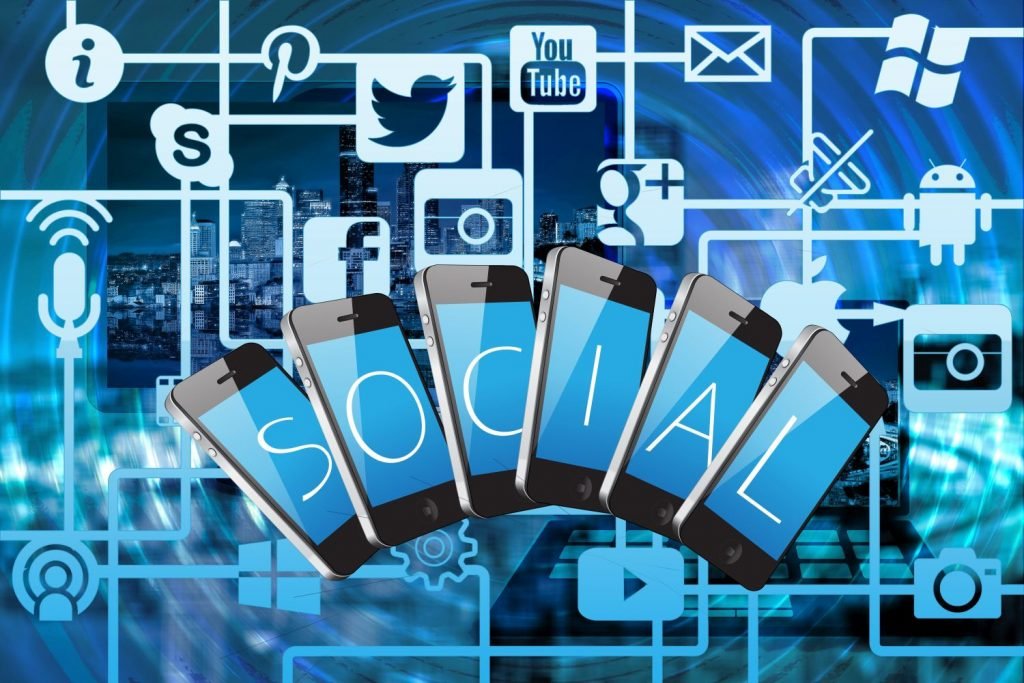 Digital marketing
Digital channels are often a fast and effective way to start marketing in Germany. A well-planned campaign can reach a large target audience on a relatively small budget. Compared to traditional print advertising, digital marketing is interactive. So, it goes without saying that fast and consumer-friendly communication, for example in social media, can reach a larger audience. There is not one right answer how to do effective digital marketing in Germany – every Scandinavian company needs individualized solutions depending on the industry and target group (B2B / B2C).


I help your company choose the right digital channels for your marketing Germany, taking into account the marketing efforts of local competitors. I create relevant German content for your company website, blog, email marketing and Google advertising, as well as manage your daily social media.  
Translations and proofreading
In Germany, successful communication is "Auf den Punkt gebracht" – the message is delivered clearly, in an elegant manner and it reaches the desired target audience. A good translation leads to a positive customer experience, while a wrong or inappropriate translation just seems cheap and unprofessional.

I translate your company's sales and marketing materials, packaging, articles, and websites into German. I edit and proofread translations and modify texts as needed.