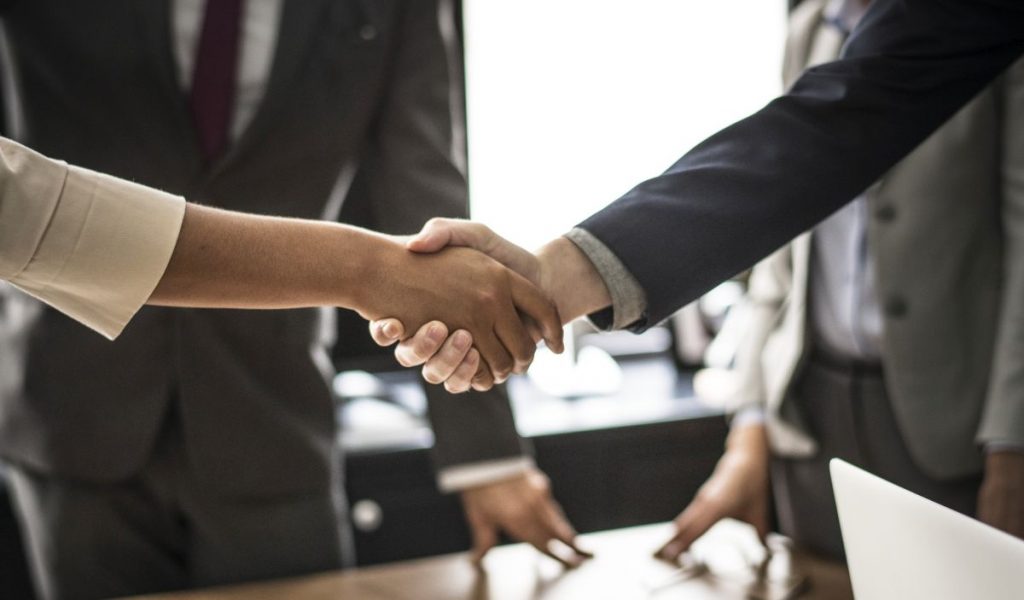 Sales representation in German
Germans like to do business in their own language. Especially in the early stages of a collaboration, it is important that the potential customer truly understands the features of the product or service and is convinced of its benefits. Sales representation in German is therefore a strong selling point for any Scandinavian company starting to do business on the German market. In addition, many industries require regular sales representation, for example for product presentations or price negotiations. A sales representative based in Germany also saves Scandinavian companies travel expenses and strengthens international customer relationships.
I do professional sales representation in Germany according to the individual needs of your company – independently or as a support and interpreter for your employees.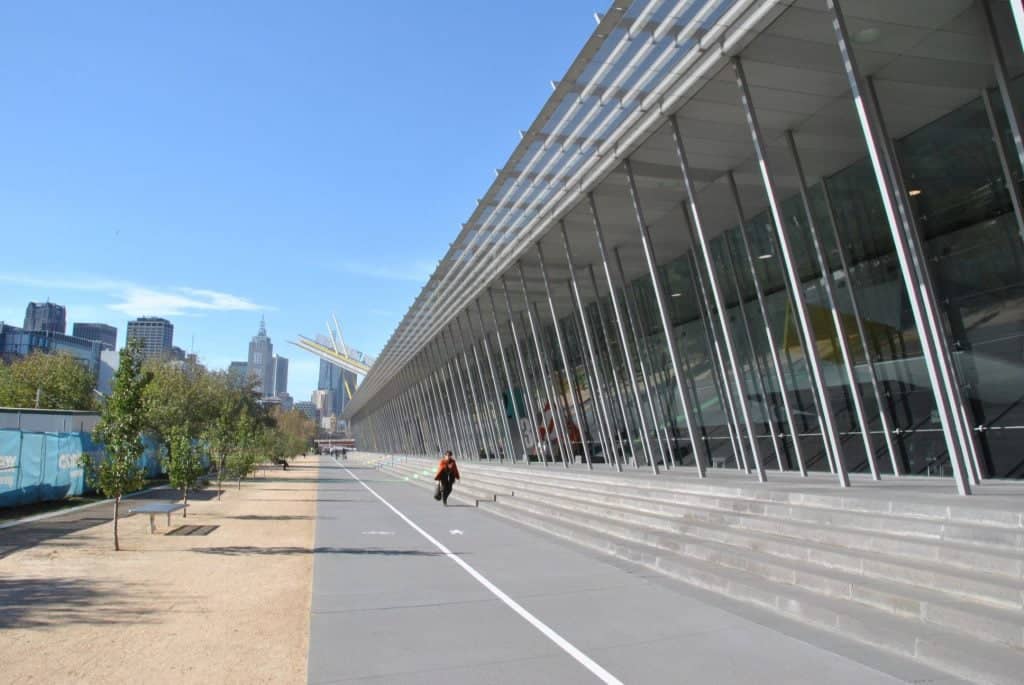 Trade fair support in Germany
For Scandinavian companies, trade fairs are one of the most important channels for internationalization. Around 60% of the world's largest and most important trade fairs are held in Germany, with more than half of the trade fair visitors being German-speaking. An international trade fair team is the key to a successful fair: introducing products/services in the trade fair visitor's own language makes the sales conversation easier and helps the potential customer to remember your company. The better you are able to understand the needs of a trade fair visitor during a short conversation, the easier it will be to transform this contact into a working customer relationship.
I support Scandinavian exhibitors in planning German trade fairs, organizing meetings, selling products/services in German and English, and contacting interesting leads after the trade fair.